If you really think that we at JustHaat.com don't care about you then let us prove you wrong and see what we have for you today. We know how tough it is to make choices, be it in life or your kitchen. We certainly are not going to tell you how to solve the personal ones but trust us we are pro at the other section.
We are here to tell you the Brand, variant, and the best deal you can get while shopping for your kitchen and today we are primarily going to focus on Rice. So let's start with some of the finest rice you can get at JustHaat.com
1. Wholegrain Brown Basmati Rice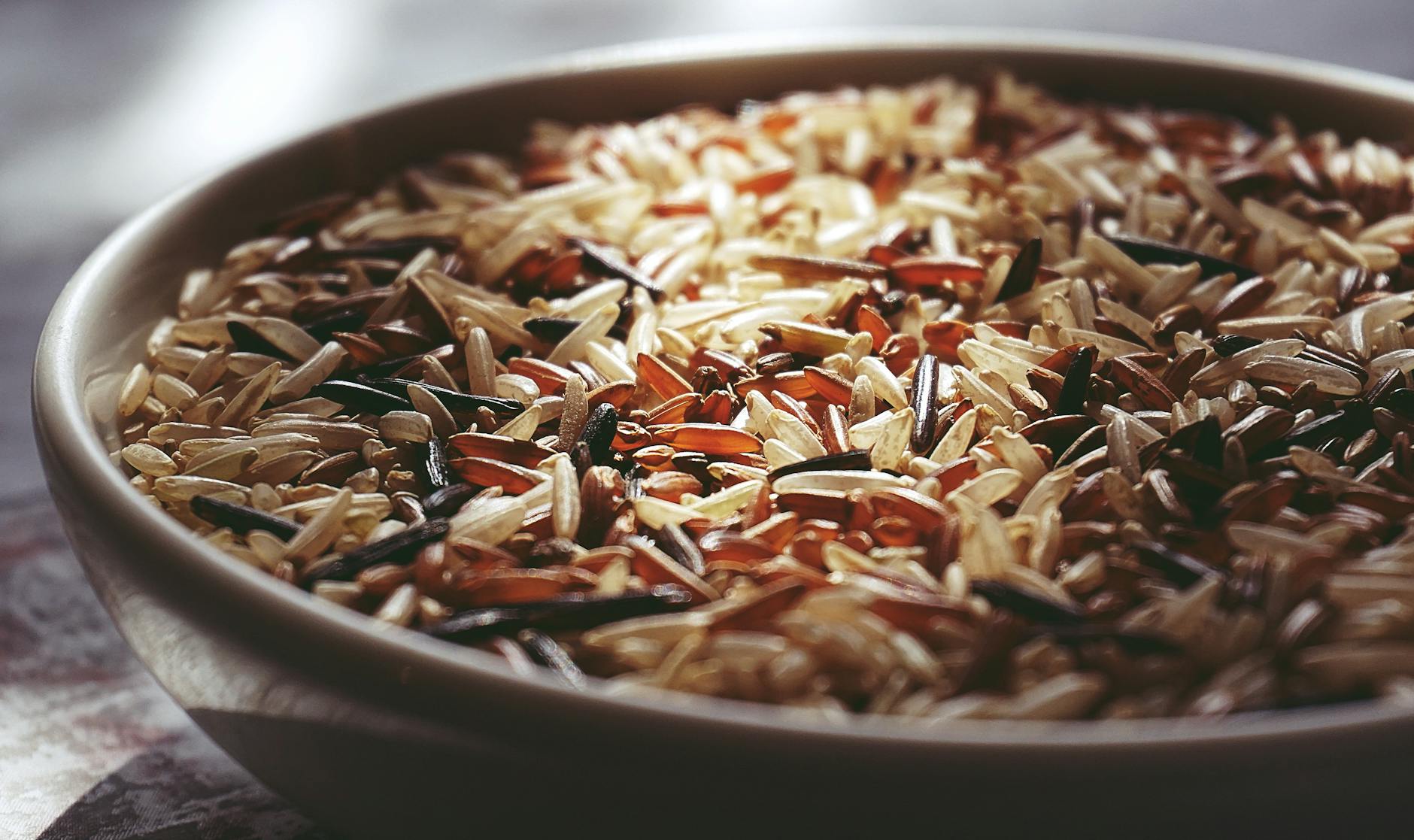 The Veetee Wholegrain Basmati Rice is one of the supreme and premium product at our website that has an acidity regulator called Glucono Delta Lactone which is very effective for your stomach. It also has Sunflower oil, Salt, and sugar. This natural steamed rice is one great pick to have and it is also very healthy.
2. Super Basmati Rice (Biryani Rice)
The Kohinoor Silver Range India's finest super Basmati Rice is one tasty treat to have. Packed with the finest Himalayan Basmati this Biriyani rice is specially chosen for world cuisine. With the tender feel and sweet aroma, this rice variant rules over every other type any day.
3. Everyday Basmati Rice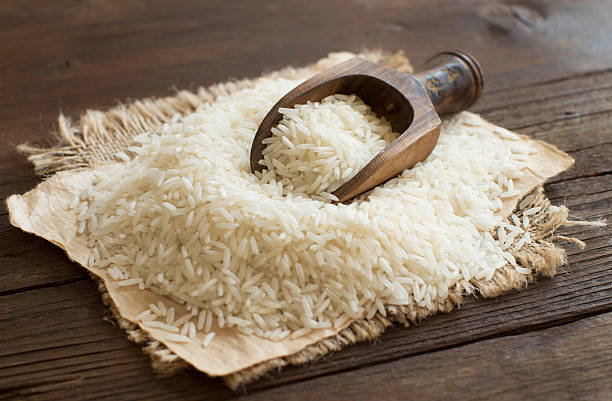 Known for its rich flavour and texture this Everyday Basmati Rice is one good choice for daily consumption, you can have it whenever you want and you will always praise it. It can be used to make jeera rice, khichdi, or even steamed rice.
4. Boiled ponni rice
The Shanker Thanjavur boiled ponni rice is lightweight rice and contains very less starch. It is also very aromatic, healthy, and easily digestible. 
5. Sona masoori rice
This white medium grain rice is grown in the southern states of India. It primarily consists the Andhra Pradesh's cuisine. It is very strong rice and contains high fibre contents. It has a very good aroma and is also very delicious. Sona masoori rice contains a good amount of starch and needs to be rinsed before cooking. It is considered to be healthier than the basmati and is also easier to digest. It can be easily mixed with dal and sabudana papad. 
Rice has been a very important part of every Indian diet. And it is one of the easiest and filler food. Rice has been always termed as a less healthy and easy fat gainer but that is so not true. Rice is one of the most needed food for the human body.
According to some studies, rice has been proved more nutritious than wheat. The fibre rich staple of the world is one essential food that helps in bowel movements. Rice contains the perfect amount of trans fats and carbs for the human body. It is one good item to include in your everyday diet.