Grocery brands are the ones people choose with the utmost care, if not anything else. Nobody really likes risking their health by choosing a brand that does not guarantee them a better step towards good health. The United Kingdom is blessed with grocery stores that give people the best kind of grocery as well as the standard marked items that are completely safe for health and other aspects. Here are the top-selling grocery brands in the UK that rule the grocery industry with their non-mincing quality.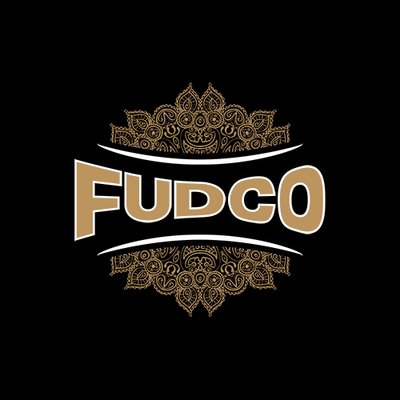 FUDCO happens to be the best-trusted company in the UK owing to its highest reviews on social media and on the internet. The fact being, FUDCO sells only standard marked items that never cease to amaze the customers. The main thing that people try finding is about how the experience of any grocery store has been, with its customers. Having said that, this company falls in the top-selling brands of UK.

GITS has carved out a name for itself and that's exactly what the people of UK have always needed and wanted. The grocery brands that provide them with the most trusted of products. A lot more often, we hear of expired products or of worm-infested ones. But this company happens to have nothing of that blacklisted tag under its banner.

NATCO is famous for providing Indian Lentils and other Indian food items at the very best possible quality, yet reasonable prices. Being well under the budget is what makes this company stand at this list of the top brands of grocery items. Starting with different types of lentils, to dry fruits, this brand is famous in all the sections of the grocery items. In the UK, a lot of Indians living there crave for such Indian tasting best quality food, and that's exactly what this is about.

MDH company has carved a niche already in the Indian food market and is growing and how. The taste is the best of all the best tastes and is also pretty famous for the kind of reputation it holds in the market for having created the best quality food. If one were to look for products that were both reasonable as well as trusted quality; one could always go for MDH and their products. It is impeccably best in the making of a lot of spices that match mainland India's tastes.

Kohinoor is a strong packaged foods brand with more than four decades of heritage in Branded Basmati Rice. Their agriculture experts work with farmers to get the best quality basmati rice. They have now expanded their range of products in Rice & Spices, Sauces & Condiments and other growing food categories. They believe in the finest quality of products and services which makes them a well-known and top grocery brand. Visit our store to shop from our complete collection of Kohinoor products.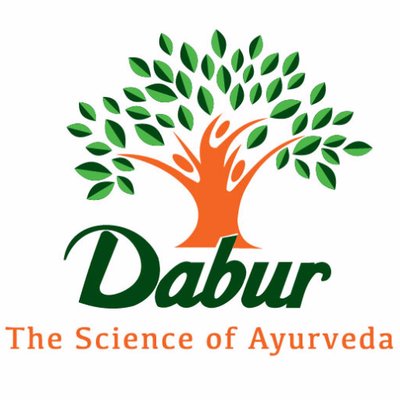 If an Indian were to be asked about this brand, there would merely be anybody who doesn't know about this. Dabur is that one company that has seen a lot of success since the time it entered the grocery market. The price ranges of Dabur have always been very reasonable for all the sections of society. Dabur creates ISI marked products and is specifically trusted with the contents of every product.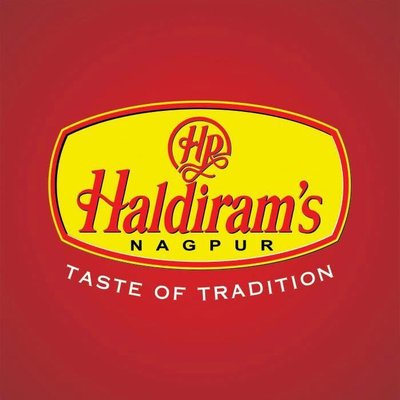 Another top company and the most selling brands in the UK, Haldiram's has already garnered a lot of trust amongst its loyal customers because of the quality, of course, but also because of the uniqueness that this company has with the taste of every product ever created. Every product is pretty much identical to the other, and nobody ever has been left disappointed because of the taste. The recipe is unique to the brand, found nowhere else. This is why it makes it to the top-selling brands of the UK.


Britannia is the oldest of the companies that ever started creating the best quality and the unique foodstuff in India. Originally, it only was into a grocery that involved mainstream food, but later on, came into snacks and other normal eatables as well. Britania biscuits have never gone old, no matter how many more companies have come up. But the taste of the biscuits of this company is completely unique to the brand. The kind of consistency it has, made this company go on the top charts.

Cofresh is number 1 Indian snacks brand in the UK. Originally started in the early 1960s, Cofresh is now serving the entire UK with delicious and innovative Indian snacks. They offer a wide range of exciting snacks, ensuring the highest quality and taste, using only the best ingredients and flavours inspired by India. The unique taste and quality make Cofresh a very famous Indian snacks brand in the UK.

Balaji is one of India's leading snack-food manufacturers and distributors. We Justhaat have now proudly introduced Balaji products for our beloved customers here in the UK. Balaji is a very famous food brand that offers a complete collection of snacks like wafers, namkeens, farali snacks, masala peanuts and much more. Made with the finest quality ingredients and spices Balaji snacks are the perfect snack that can make your taste bud dance in happiness.

The brand Ramdev has been a pioneer in many food-related offerings in India. Originated five decades ago, today Ramdev has been successful in taking the Indian spices and taste to millions of homes across the globe. Ramdev has launched a mouth-watering range of snacks food like wafers, namkeens and fryums in a wide range of flavours. Also, Ramdev has now expanded its products in a ready-to-eat category with its 'Instant Mix' packets of traditional Gujarati snacks like Khaman, Dhokla, Gota, etc along with popular South Indian snacks like Idli, Vada, Dahivada etc. We at Justhaat brings to you Ramdev renowned food brand of India for our customers here in the UK. Enjoy our complete range of Ramdev products now.


Badshah is one of the oldest and well-established brands of spices for more than 50 decades in India. They have been formulating new flavours and aromas through its innovative research techniques. Badshah offers a complete range of masalas like pav bhaji masala, chaat masala, sambar masala, garam masala, and many more. You can use these masalas in your cooking to enhance the flavours and aroma of your dish. Badshah masalas are the best in quality and taste. We bring to you all the variants of Badshah masalas here in the UK. Get this bag of flavours now from our store.

Jagdish Farshan is creating magic with traditional sweets and namkeens for eight decades in India. The best quality and rich taste has made Jagdish farshan distinguished name not only in India but across the globe. Quality is their topmost priority and they use modern testing equipment to get their products tested on a regular basis to assure of the quality. They offer a wide range of traditional Indian sweets and Gujarati farshan like Bhakharwadi, Lilo chevdo, Suko lilo Chevdo, farali chevdo and Solapuri chevdo and much more that has superior taste and quality. This makes Jagdish farshan one of the best brand for Gujarati farshan and sweets. You can enjoy these famous Gujarati snacks here in the Uk from our store.

If you are looking for some best grocery products that have carved out a name in the market, you can always hop on to the JustHaat - The UK's Best Online Indian Grocery store. You can easily find all kind of Premium quality food products, spices, ready to eat meals, instant mixes, rice & wheat products, pickles, oil & ghee, fasting food, and many more grocery items from Top Food Brands in Best Price at JustHaat your final Grocery Destination in the UK.
Also Read: