Christmas is on its way and we have curated a go-to list for your festive shopping this year. As the festive season arrives, there is a long list of things to do. From buying the perfect Christmas tree to decorating the house. From selecting the perfect ornaments for the Christmas tree to deciding on what to make for the lavish Christmas dinner.
Amidst the Christmas preparations, many things might slip of the mind. To make sure that your Christmas is more merry and less worry, we have prepared a list of the ingredients that you will require for preparing youre the Christmas Cakes and cookies!
Here is a list of all the essential ingredients that you will require to make fast and delightful cakes and cookies for Christmas. 
Flour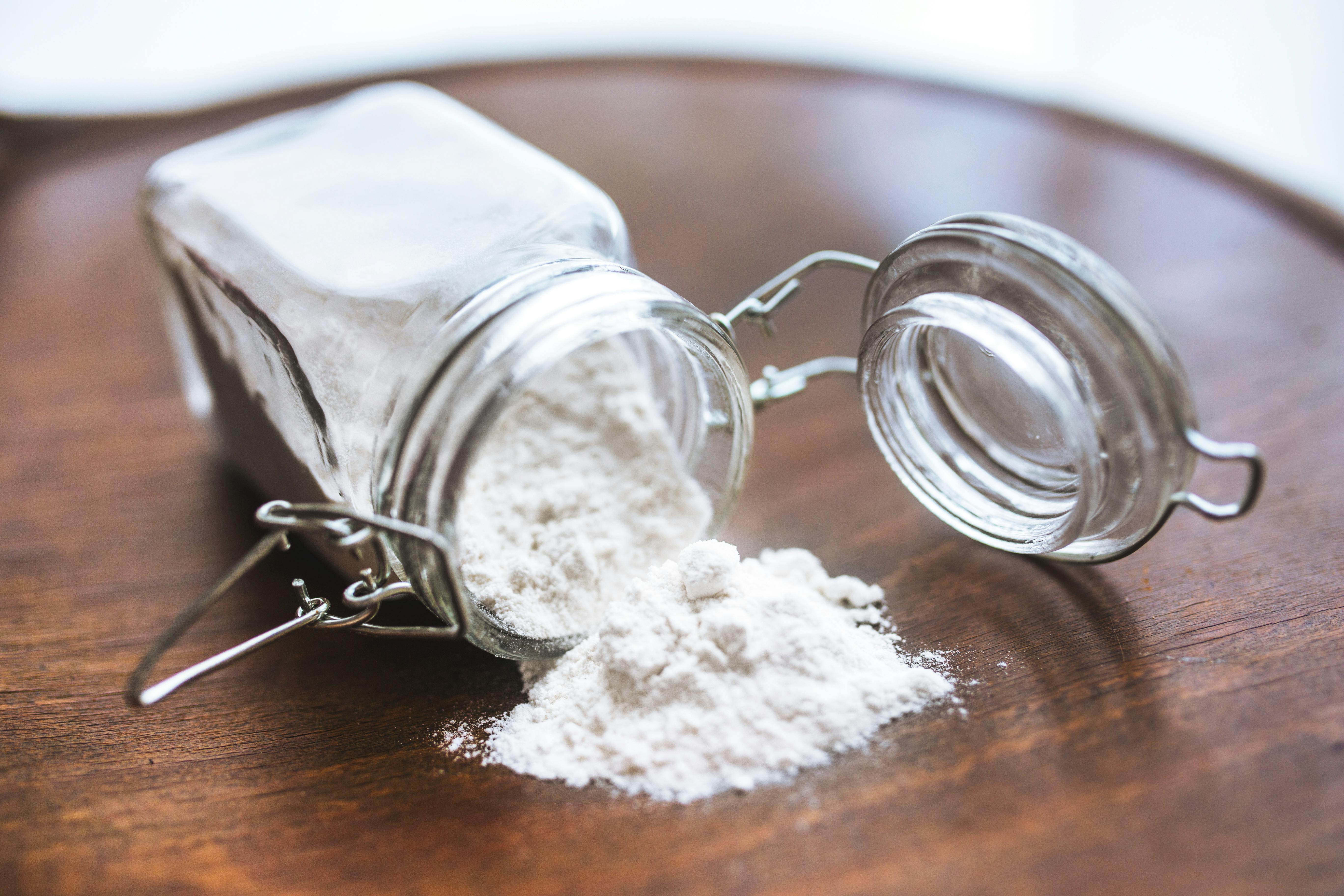 Christmas is that time of the year when you need to use as much flour that you haven't really done in the rest of the year. Flour goes into making dinner rolls, pancakes, waffles, and other desserts as well. Also, a wide variety of flours are available these days including the very sought for coconut flour. Coconut flours are widely used in making coconut and almond cookies.

Sugar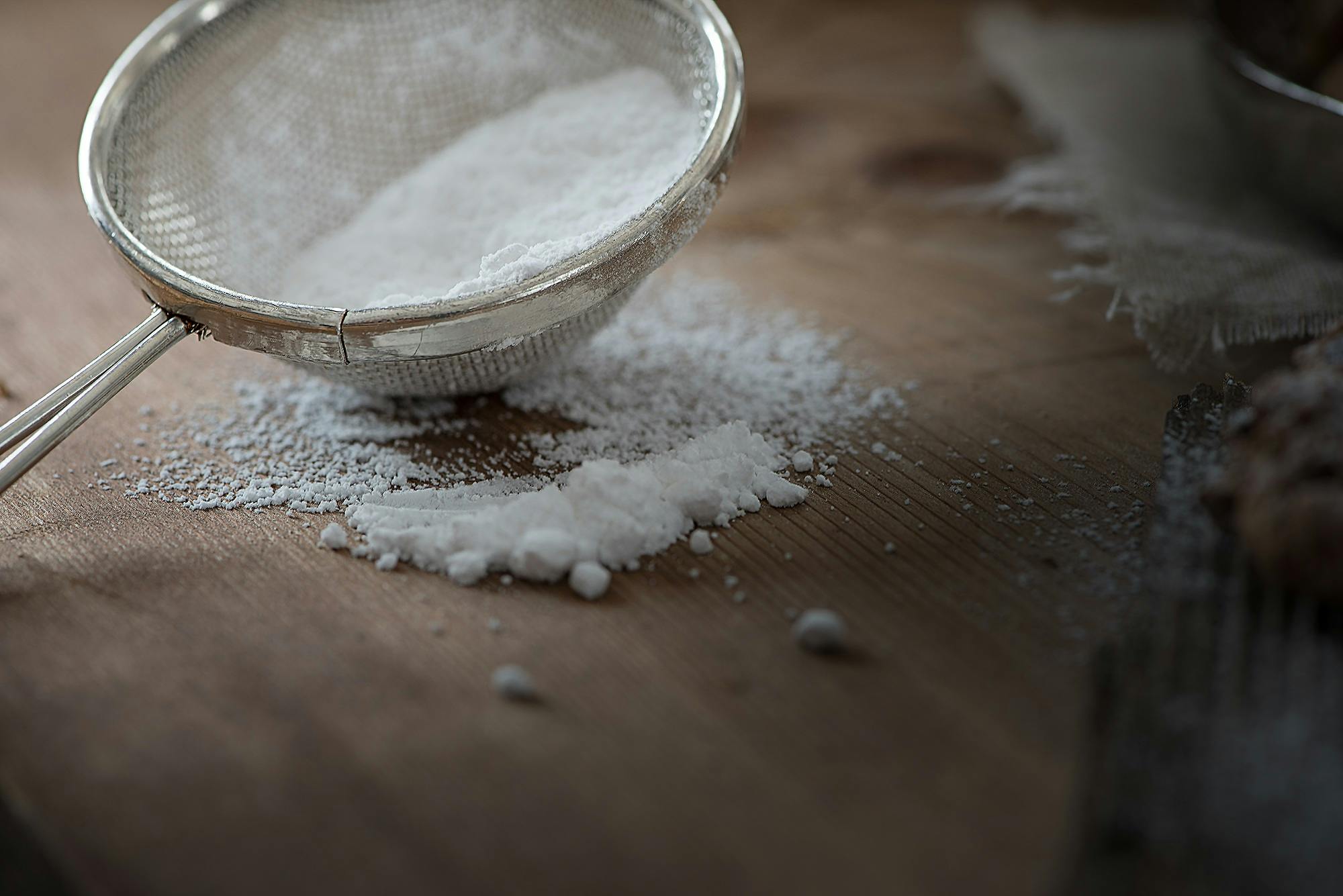 Sugar undoubtedly the most inevitable part of Christmas celebrations everything that you are going to make from deserts to Pies to squashes they will all require a handful amount of sugar. Sugar can also be used in glazing fresh fruits. Powdered sugar acts as a beautiful garnish to desserts.
Bourbon biscuits are absolutely a must-have for the Christmas festivities. They can be served as biscuits or can also be put in the base for or puddings and cakes. Trust us, bourbon biscuits make a wonderful appetizer when served with cream and maple syrup.
Bourbon biscuits recipe: Homemade Bourbon Biscuit Recipe, Classic British Biscuits


Make sure to have a good amount of baking powder handy to make hassle-free cookies cakes and biscuits. Buy fresh baking powder or soda to increase the effectiveness and make really fluffy delicacies. Baking powder is something that is used extensively in preparing the long-awaited Christmas dinner as it is an inevitable part of all the baked items including cakes, pies and baked savouries.
Cinnamon is the spice of Christmas and is used in preparing Christmas desserts such as apple pie doughnuts and cinnamon buns. Along with being the fragrant spice using Christmas cinnamon also has many health benefits as well. So, please make sure to use a handful amount of cinnamon in the dinner items.

Christmas is just not complete without cookies and what could be a better option than having the super delicious butter cookies. Butter cookies do not just add taste to the Christmas dinner but they also so add volume to the dinner. In case you are not left with time to bake handmade cookies, you will have these at your rescue.
For the Butter Cookies recipe refer to this link: https://www.thespruceeats.com/danish-butter-cookies-4693113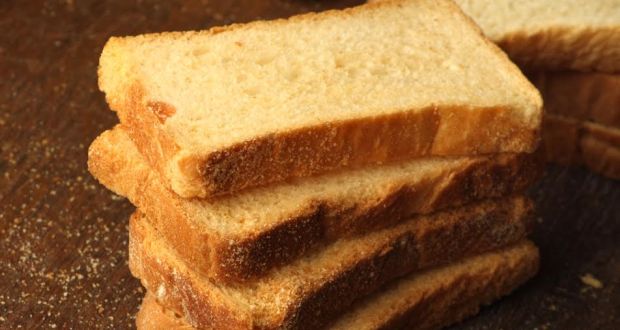 In case you want to have a widespread dinner menu, having a few appetizers made from rusk would be a great option. Rusk can also be used in making crunchy cookies. Just add a handful of crunched rusk and add it to your cake/cookie batter and there you are, all set to go!
Listed below are all your Christmas bakery needs, you are just a click away from filling your baskets and making your Christmas hassle-free. So start shopping and enjoy your holidays.
Happy Shopping! Wishing you a Merry Christmas.